Exchange to Office 365
First of all create the hybrid environment that facilitate you to access both On Premises Exchange as well as Exchange Online. Now you can easily move mailboxes from On Premise exchange to exchange online and to perform this operation you need to use New Remote Move Request wizard ans specify the mailbox then right click on that and perform migration operation.
Step 1: - Go to New Remote View Request wizard here you will find a list of mailboxes. Select a mailbox which you want to move and right click on it then hit on New Remote Move Request.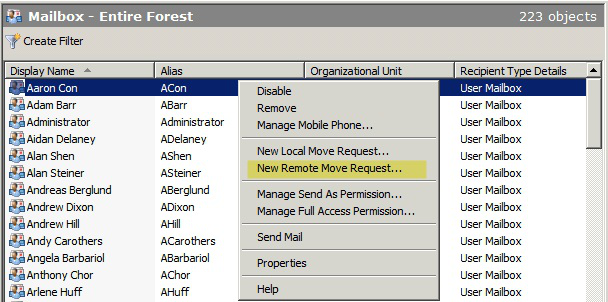 Step 2: - Now a Introduction window will appear specify the radio button from bottom move only user mailbox and then click on Next Button to proceed the operation.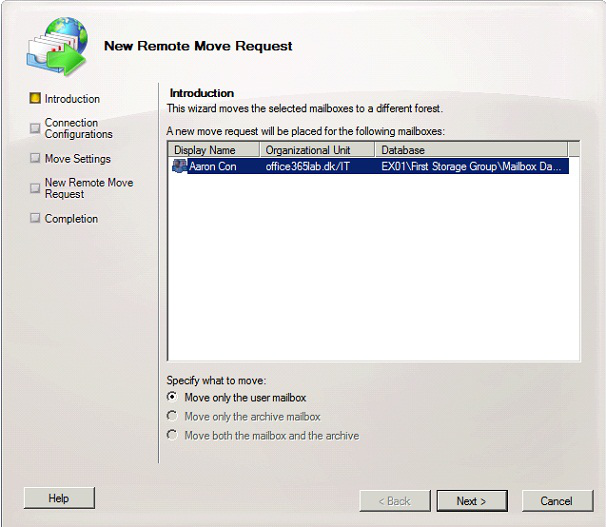 Step 3: - Now a Connection Configuration window will appear, provide the FDQN for the hybrid exchange server which has CAS installed and provide credentials for On Premise Exchange and click on Next.
Step 4: - A Setting wizard will appear hit on Browse button and select the targeted domain then click on Next from bottom of window.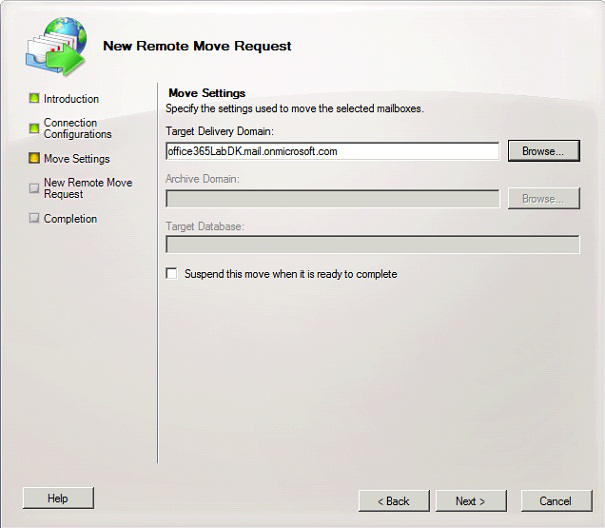 Step 5:- Check the Configuration Summary and then click on the New button to create new request for exchange online.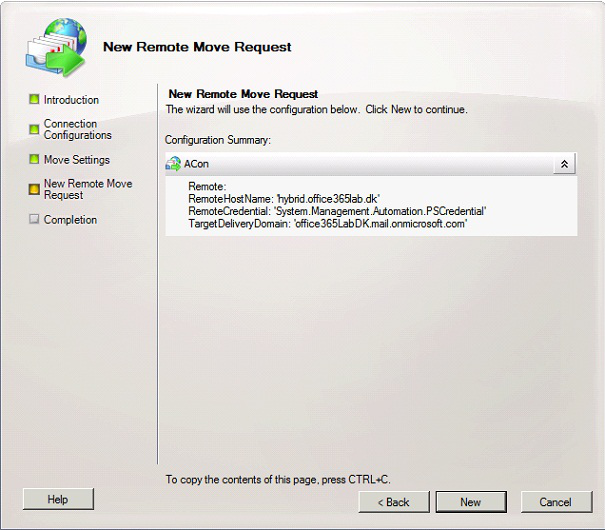 Step 6: - Click on the Finish Button to complete the task.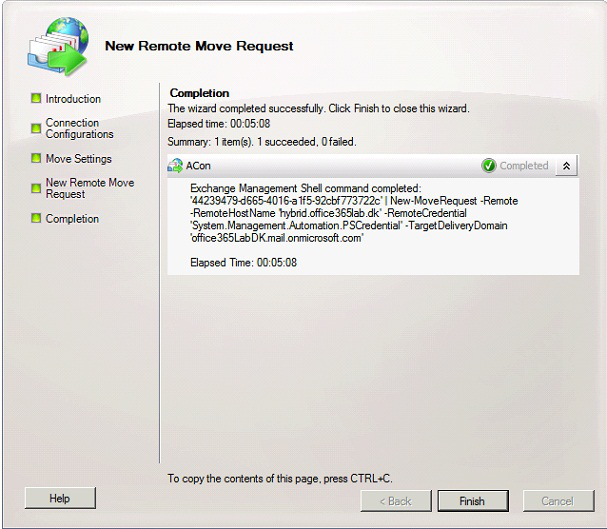 Step 7: - Go to Exchange Management Console, expand the Office 365 and click on Move Request and you can see move request will appear in action pane.

Step 8: - Now open the Properties of selected mailbox and view the details like mailbox size, last Up-dation time and percentage of process progress.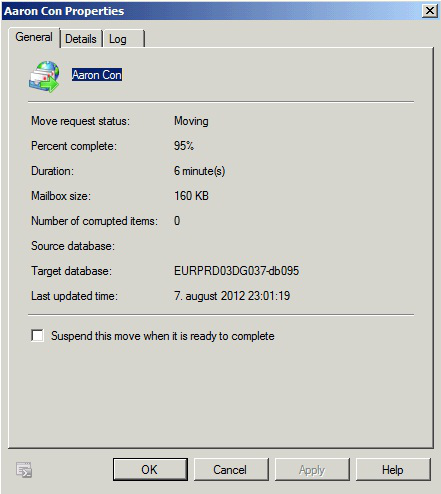 Step 9: - From Properties window view the details of hybrid server by clicking on the Details tab.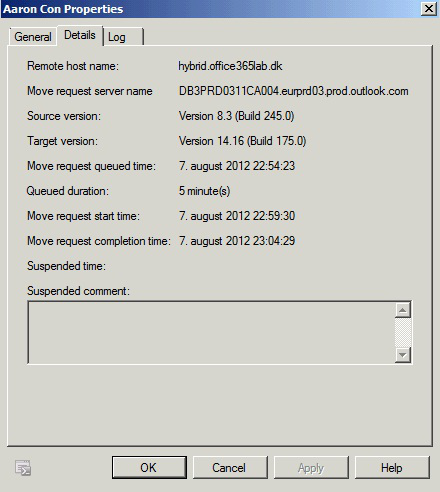 Step 10: - Now the emails will be send to Online Exchange you need to just set the email address to mack@abc_name.mail.onmicrosoft.com ans click on OK.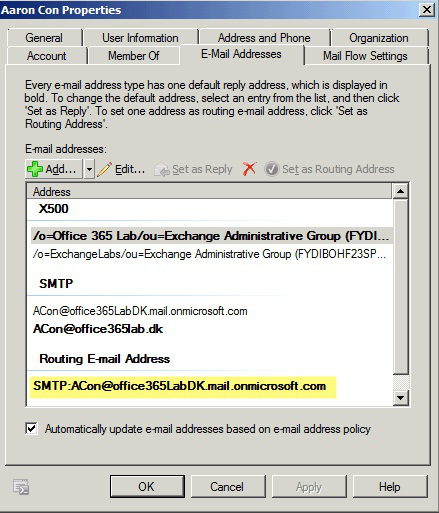 Conclusion
In this article I tried to put all information about how to move On Premises Exchange Mailbox to Office 365. I hope the this effort will help you to perform this operation and you can easily move the source mailbox to targeted exchange server.